wordpress website hosting
JackRabbit's hosting is perfectly optimized for WordPress.org websites. All our plans include a freeSSL certificate, 24/7 WordPress website hosting support and powerful tools for easy & quick website creation. If you want to beat competing sites in terms of performance, you need high-speed and secure hosting for your WP site. Having a slow site can cost you customer satisfaction, time and money.
Create and manage content quickly by putting your business on servers optimized for high-speed performance. Trust our secure WordPress hosting to power your website.
What is
WordPress Hosting

?
WordPress Web Hosting was designed for those who need the resources, products, tools and support to create and manage a secure WP website. Whether selecting a theme, updating plugins or ensuring you have the latest and most secure version of WP for your website, our secure WordPress hosting is for you.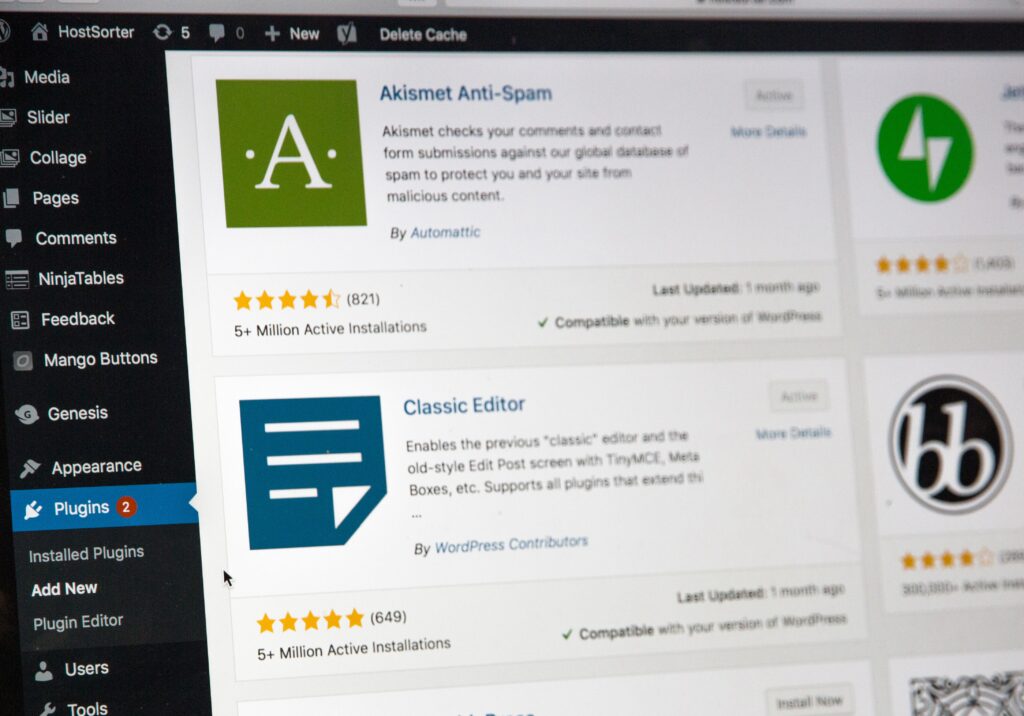 Why Choose
JackRabbit

For
Your WP Site?
Those running a WordPress.org site know how important it is to have a fast and reliable hosting service. JackRabbit hosting provides both of these things. By using solid-state drives, SSD hosting can provide faster page load times than regular hosting services. In addition, SSDs are more reliable than traditional hard drives, which means that your site is less likely to go down due to technical issues. If you're looking for a hosting service that will give you the speed and reliability you need, JackRabbit's WordPress web hosting is what you need.
Importance Of
Secure WordPress Hosting
WP websites are a popular target for hackers, so it's essential to ensure your site is well-protected. If you're looking for secure WordPress hosting, you need to choose a provider that offers the latest security features. A secure WordPress hosting provider like JackRabbit offers automatic updates, malware scanning, firewalls and SSL encryption to keep your data safe. By choosing a secure WordPress hosting service, you can rest assured that your site will be safe from attacks