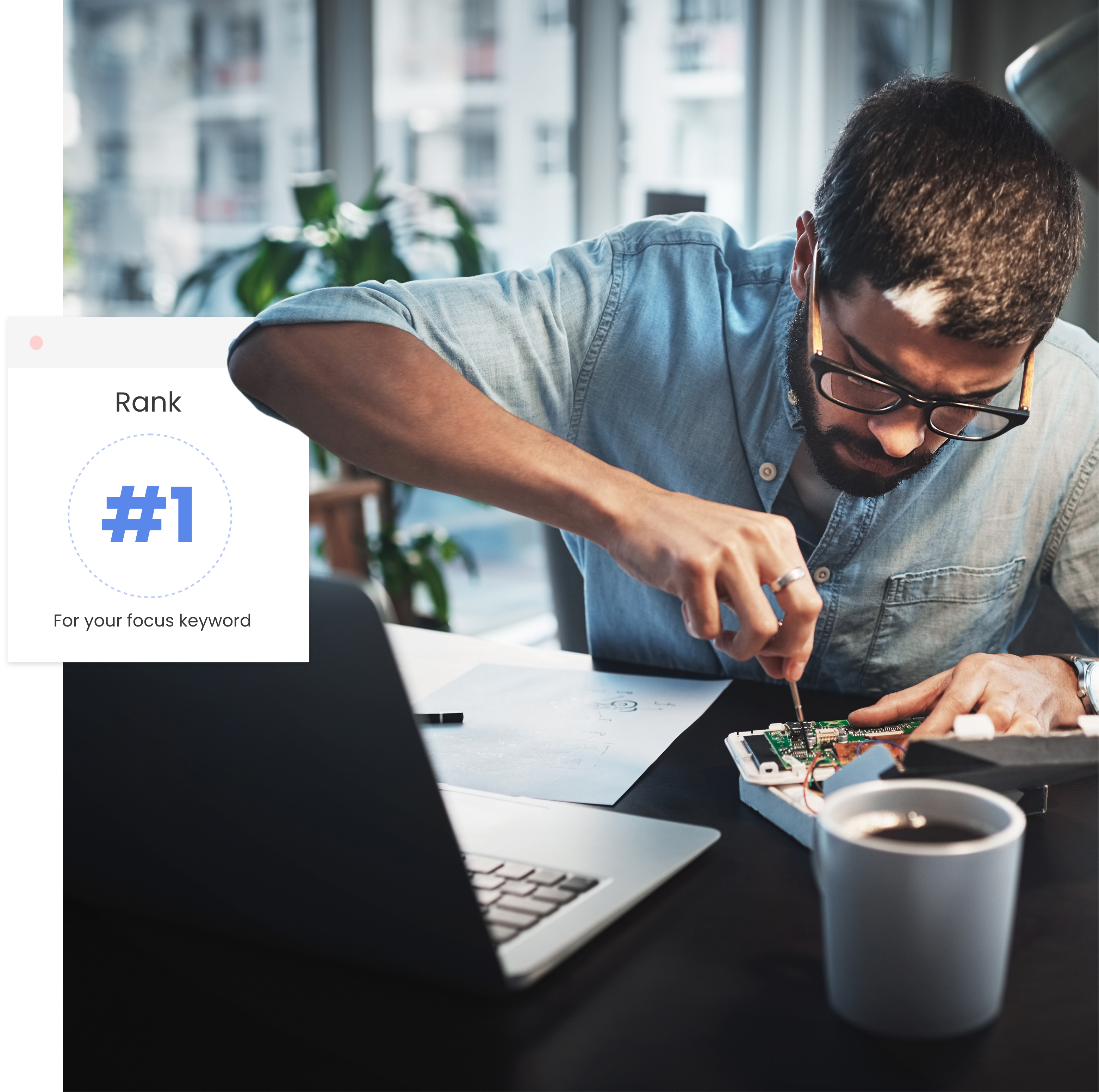 SEARCH ENGINE OPTIMIZATION
We have the know-how to help you grow your company by getting noticed online.
Website & Competitor Review
Expert Keyword Analysis
Content optimization
Easy to Understand Analytics
Increased Website Traffic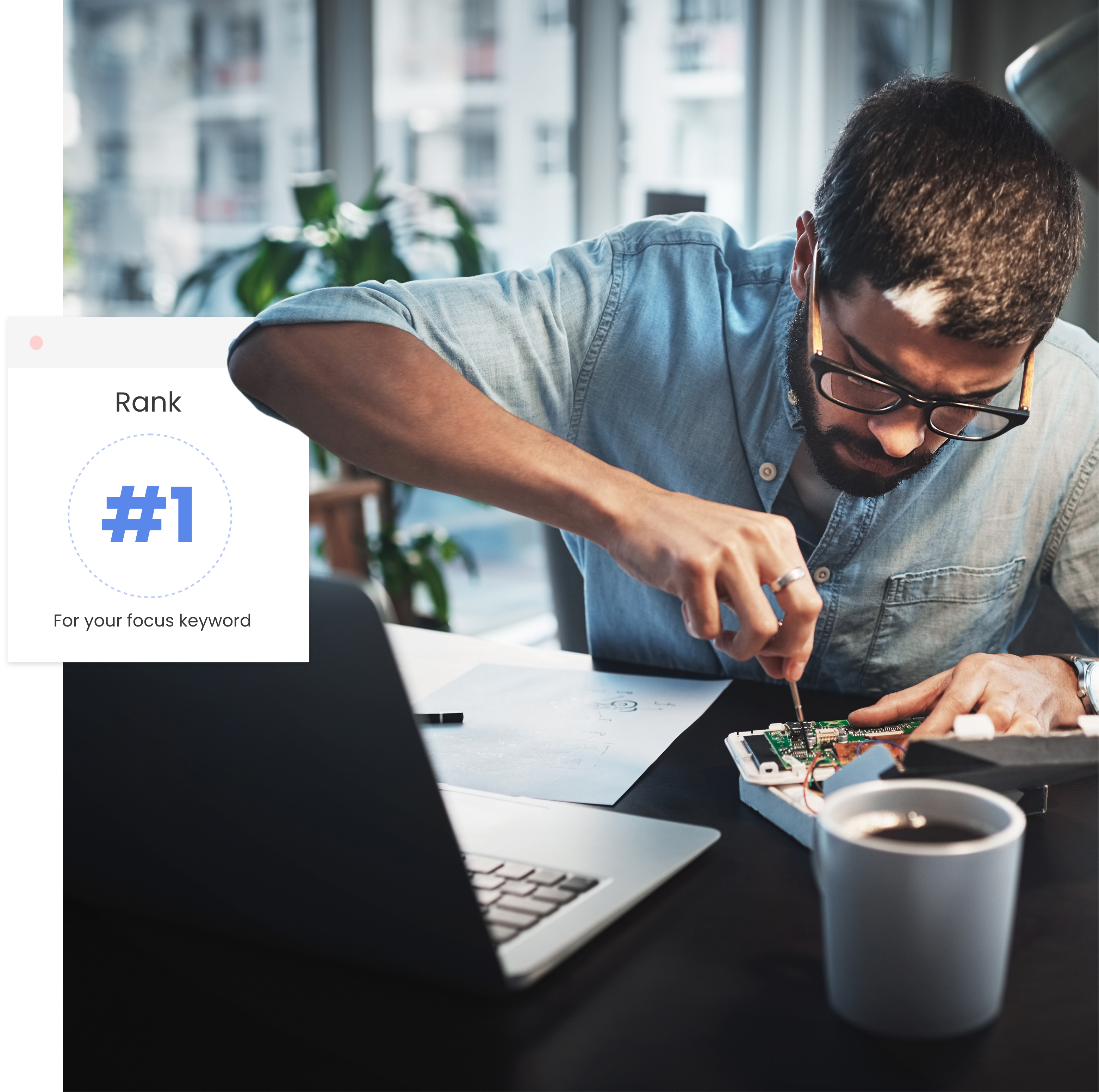 We have the
know-how

to help you

grow

your company by getting it

noticed

online.
SEO (Search Engine Optimization) is the process of improving the visibility and ranking of a website on search engine results pages. By optimizing website content for relevant keywords and phrases, businesses can attract more qualified visitors to their sites. JackRabbit's monthly SEO services can help to improve your website's organic search traffic, generating increased leads and sales for your businesses. As more consumers turn to Google to research products and services, an effective SEO strategy is a requisite for businesses that want to stay competitive. Contact us today to learn more about our monthly SEO services.
With search engine algorithms constantly updating, a consistent approach to SEO is crucial for maintaining and improving search rankings. Scroll down to view our search engine optimization packages.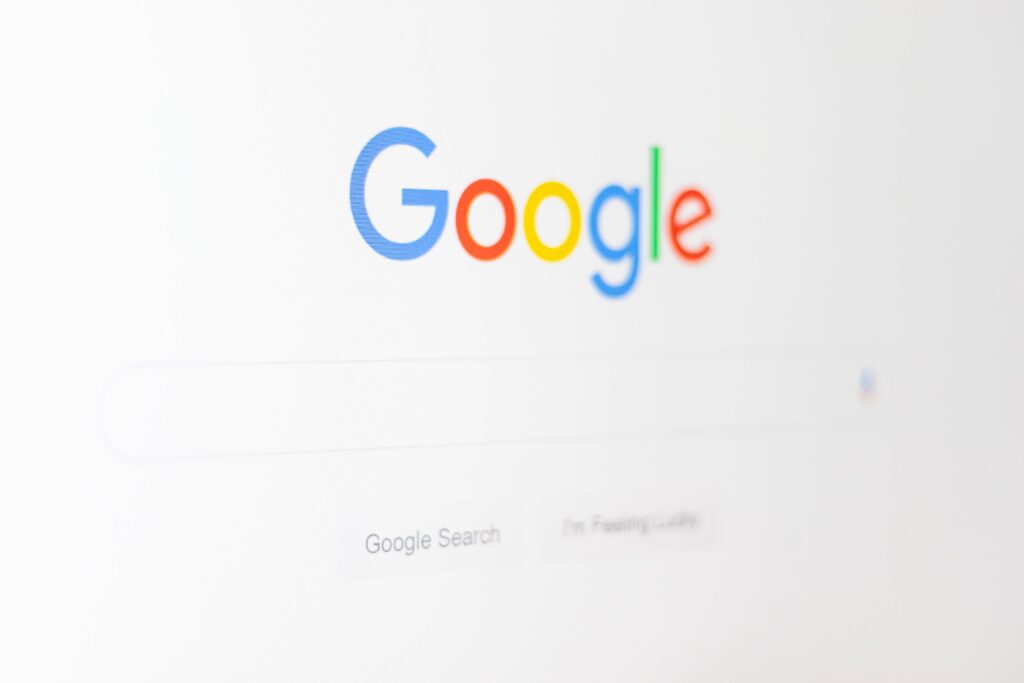 What is
Search Engine Optimization?
SEO is the process of optimizing a website for Google search to earn higher web traffic levels and improve the site's visibility. The higher your website is positioned on a search engine results page, the more likely the user will choose your business. The practice of SEO involves on-page optimization, which refers to factors like keywords and title tags, as well as off-page optimization, which encompasses everything from link building to directory submissions. Search Engine Optimization is complex and ever-changing but is essential for any business that wants to succeed online.
Discover the benefits of our Search Engine Optimization packages and propel your business to new heights today.
Any successful SEO campaign must start with careful keyword research. After understanding your business and the industry, we identify the terms potential customers use to search for businesses like yours. Once the keywords are finalized, we ensure that your website is optimized for those terms.
A JackRabbit content writer will work with you to create high-quality content that will attract visitors and keep them engaged. In addition, we build links to your website from other high-quality websites. These links will help to improve your website's authority and credibility. A detailed and easy-to-understand analytics report, including website traffic data and keyword ranking, is provided at the end of every month.
Search Engine Optimization Packages
Unlock the true potential of your online presence with our monthly SEO services. All pricing is in USD
Image Alt Tags & Geo Tags
Image Alt Tags & Geo Tags